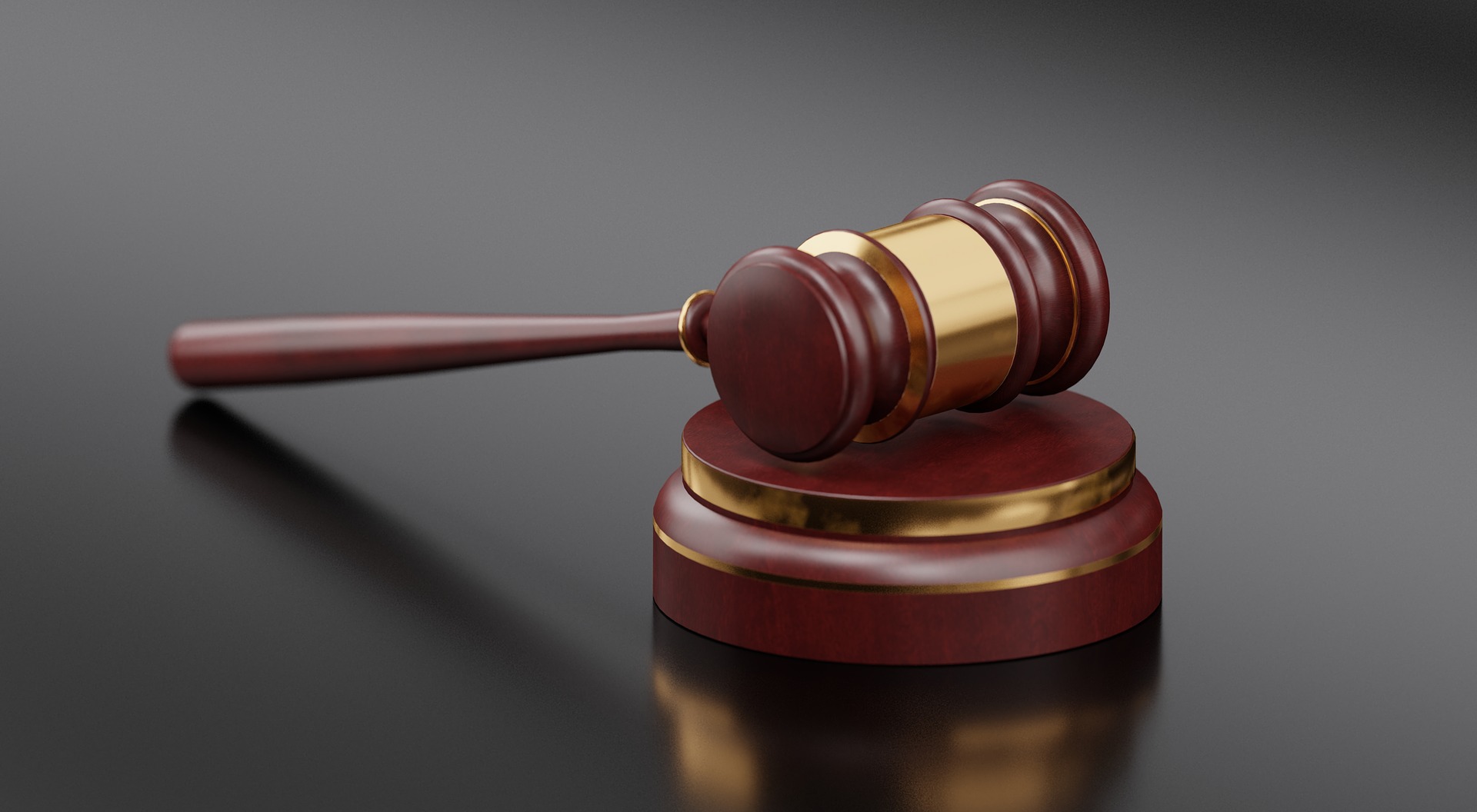 Since January 2015, the Small Claims Division in Quebec hears claims where the amount in dispute is up to a maximum of $15,000,000, interest not included. As a result, it is possible for individuals with claims over $15,000.00 to voluntarily reduce their claim to that amount.
By this strategic choice, it is therefore possible to prevent the opposing party, sometimes financially stronger, from retaining the services of its own lawyer.
In general, lawyers are not allowed to represent parties at small claims court. The people involved must therefore represent themselves without the assistance of a lawyer. However, while lawyers cannot intervene directly in this type of case, they can be of great importance in the preparation of the case. Indeed, the judicial system follows rules of procedure and evidence that may seem complex at first glance for an individual who has never set foot in a courtroom. The support and advice of a legal professional can therefore be the key element between a well-assembled case that will convince a judge and a case with significant deficiencies that will be doomed to failure.
Provide legal advice

Writing a formal notice

prepare your application form

Quantify and qualify the damage

Prepare your defense and counterclaims
Prepare your testimony

Help call your witness and prepare them for testifying

Prepare your cross-examination

Review your file that has already begun

Does your jurisprudential research
---
We agree to be paid for these services at a flat rate, which is determined by the complexity of the case.
Contact us today for more information !
Monday - Friday 8:30 am to 9:00 pm
Saturday 1:00 pm to 5:00 pm
Sunday 1:00 pm to 5:00 pm