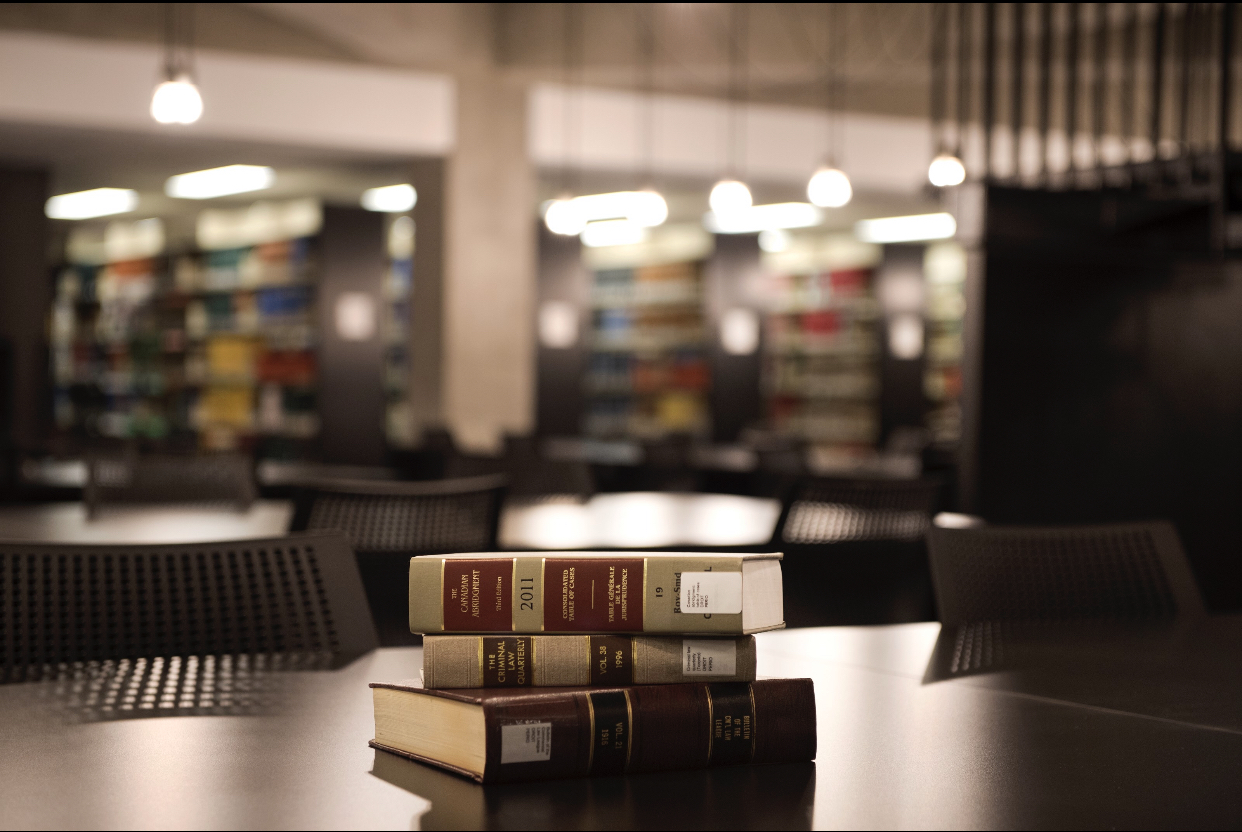 Me Descollines will help her clients understand their legal rights and options. We provided advice to both employees and employers in cases involving employment and Labour Law issues.
Including issues related to individual employment contract, discrimination and Human Rights issues, Workers' Compensation and allegations of wrongful dismissal
---
Wrongful Dismissal
According to the Labour Standards, a Quebec employer can terminate an employee at any time with just cause if the employer complies with employment standards. However, if you are wrongfully dismissed (or terminated) from your job without just cause and proper notice, the Quebec legal system has provided solutions for such situations.
Most employees are unaware of what just cause, and proper notice are when it comes to termination from employment and may not be aware that a wrongful dismissal is something they can be compensated for.
If you think that you have been illegally dismissed from your job, you owe it to yourself to determine if you have a right to compensation for your loss of employment. And, even though, your dismissing employer may offer you an exit package, you need to get expert opinion as to whether or not the amount of money offered is sufficient.
Me Descollines can assist you with the pursuit of any wrongful dismissal claim you may have. We'll help you determine the facts pertaining to your dismissal, assess the strengths and weaknesses of your wrongful dismissal claim, and determine if you actually have a case that is worthy of litigation.
If you have any employment and Labour Law issues, contact us today !
Labour & Employment law pratice includes:
Employment Standards

Wrongful Dismissal

Labour Board Matters

Human Rights, including discrimination issue such as: discrimination based on age, gender, race, religion, sexual orientation, family and medical leave, failure to accommodate and retaliation

Workers' Compensation

Pay Equity

Occupational Health and Safety

Harassment, including racial and sexual harassment

Disability issue
Drafting Policies and Employment Agreements or Independent Contractor Agreements for entry level personnel through to senior level management and professionals in various fields

Workplace violence

Hostile work environments

Pregnancy and parental leave

The effect of the purchase and sale of business

Recruitment and retention practices and procedures

The termination of employment and document analysis of termination of employment

Making and editing documents termination of employment

Non-compliance or interpretation of the non-competition clause
Monday - Friday 8:30 am to 9:00 pm
Saturday 1:00 pm to 5:00 pm
Sunday 1:00 pm to 5:00 pm