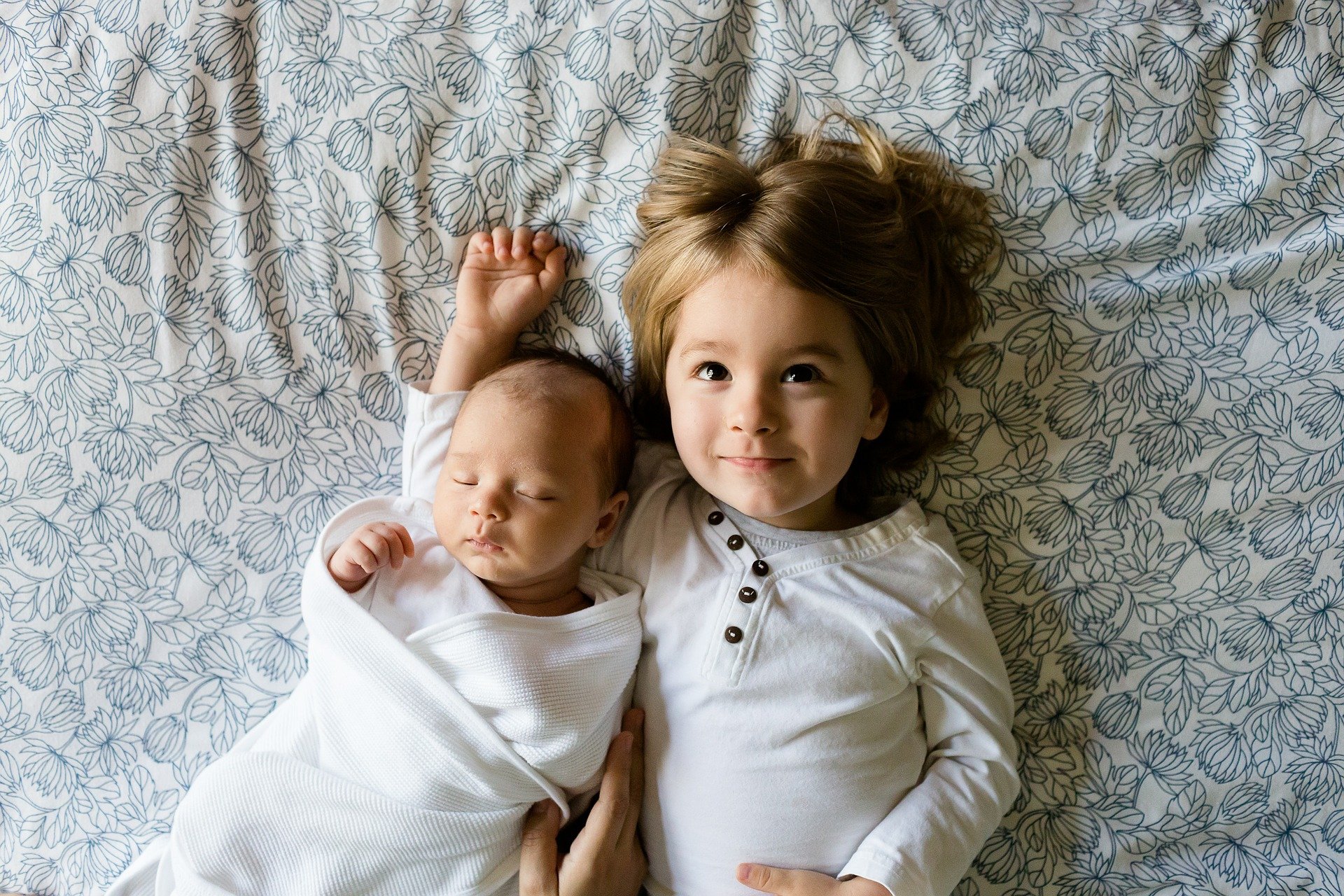 MCDescollines Avocate focuses part of her practice on the representation of children and youth, biological parents, grandparents, and other family members in Child Protection cases.
The Ministry of Health and Social Services of Quebec, through its delegates, Youth protection Services, has considerable ability to intervene in the lives of families through the framework of the Youth protection Act. The Youth Protection Act oversees the quality and delivery of child protection services. Such intervention may include the forced removal of children from the care of their parents, and placement of these apprehended children within the foster care system.
The Director of Youth Protection (DYP), is the person responsible for looking out for the welfare of children and ensuring their safety. He is responsible for enforcing the Youth protection Act in his region. The Youth protection Act (YPA) applies to children whose security or development is or may be considered to be in danger. The Director of Youth Protection (DYP) is in charge of evaluating the situation of the child to determine if he or she is in difficulty and in need of protection. The involvement of the Director of Youth Protection in your family is certainly one of the most stressful legal situations for a family.
Given the very serious nature of child protection proceedings and the fundamental rights at stake, it is important that parents have representation and legal advice regarding such cases.A legal process that treats individuals with respect and dignity and ensures procedural and substantive fairness is in the best interests of children, as it allows courts to render fair, just and accurate decisions. Children, our most precious resource, deserve no less.
Our team represents children as well as parents and grandparents.

We look forward to discussing your specific needs and helping you with your case.
Monday - Friday 8:30 am to 9:00 pm
Saturday 1:00 pm to 5:00 pm
Sunday 1:00 pm to 5:00 pm