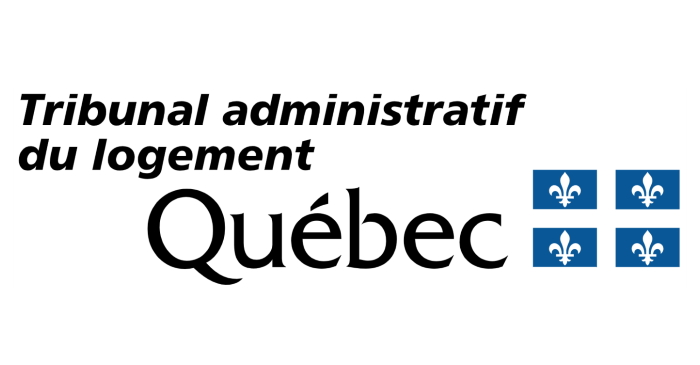 The Quebec Rental Board has jurisdiction over all matters relating to disputes between residential landlords and residential tenants.
We can represent you and plead your case before the Quebec Rental Board or help you prepare your hearing, if necessary.
---
Legal opinion on owner-tenant disputes writing letters or notices of application

Renewal or modification of a lease

Termination of a lease

Rent Increase or decrease

Non-payment of rent

Harassment
Urgent renovations

Respect for leased property
Repossession of a property
Peaceful enjoyment of leased property
You need to terminate a lease? Your landlord increases your rent considerably, and you don't know what to do? Contact us to get all relevant information and advice how to protect your rights.
Contact us today for more information.
Monday - Friday 8:30 am to 9:00 pm
Saturday 1:00 pm to 5:00 pm
Sunday 1:00 pm to 5:00 pm